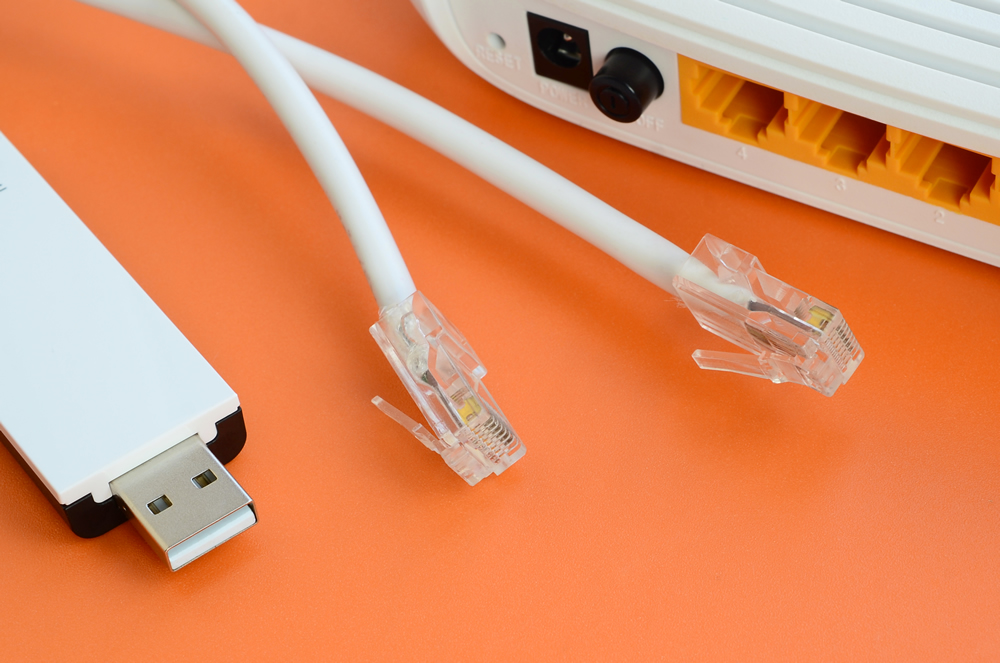 With SnowCrest internet, you have a world of information at your fingertips. Email, games, information... it's very simple. And at only $17.95 a month for basic internet service, you won't be breaking the bank.
Features
Unlimited internet access. Includes one email address.
Extra Emails: Each additional email address is $1.00 / month.
Price
$17.95 / month for the first 3 months, then $19.95/mo with 1 year contract.
SnowCrest Modem Bank Phone Numbers
Find an Local access number:


To find out what phone number you should dial, please enter your phone number here and click the "Lookup" button.
Your Computer's Phone Number:


---
Here is a partial list of SnowCrest's access numbers. If you don't see your area on this list, use the number locator above. All of the numbers on this list support v.92 unless noted otherwise. SnowCrest cannot be held responsible for any errors or omissions on this list. We recommend that you check with your local carrier to determine whether the number listed is local to you.
| | | | |
| --- | --- | --- | --- |
| City | Number | City | Number |
| Anderson | (530) 364-0071 | Butte City | (530) 884-0071 |
| Challenge  | (530) 236-0071 | Chico | (530) 540-0071 |
| Cottonwood | (530) 348-0071 | Corning | (530) 689-0071 |
| French Gulch | (530) 734-0071 | Gazelle | (530) 733-0071 |
| Gerber | (530) 732-0071 | Grenada | (530) 731-0071 |
| Hayfork  | (530) 706-0071 | Hoopa | (530) 618-0071 |
| Hornbrook | (530) 729-0071 | Lewiston | (530) 380-0071 |
| Los Molinos | (530) 390-0071 | Montague | (530) 684-0071 |
| Mt. Shasta  | (530) 239-0071 | Orland | (530) 936-0071 |
| Oroville | (530) 871-0071 | Paradise | (530) 327-0071 |
| Portola | (530) 831-0071 | Qulncy | (530) 280-0071 |
| Redding | (530) 248-0071 | Red Bluff | (530) 690-0071 |
| Richvale  | (530) 431-0071 | Shasta Lake | (530) 688-0071 |
| Vina | (530) 424-0071 | Weaverville | (530) 423-0071 |
| Weed | (530) 471-0071 | Willow Creek | (530) 324-0071 |
| Yreka | (530) 937-0071 | | |