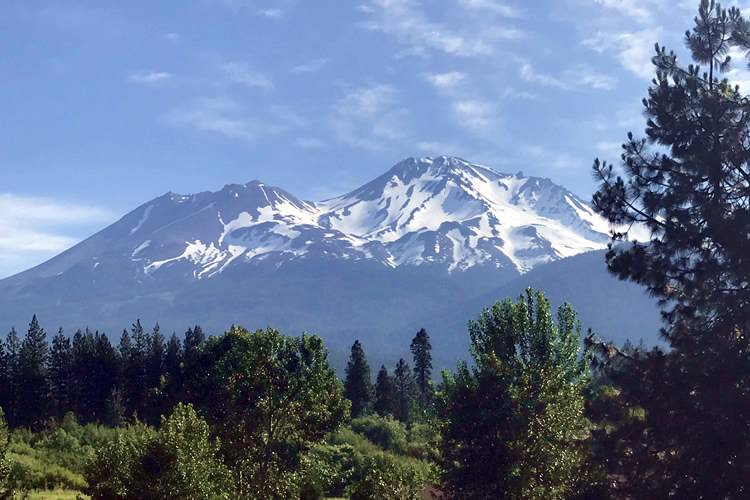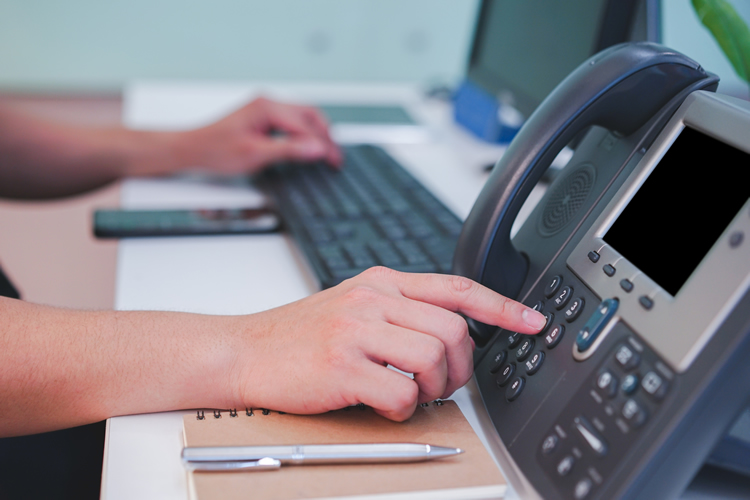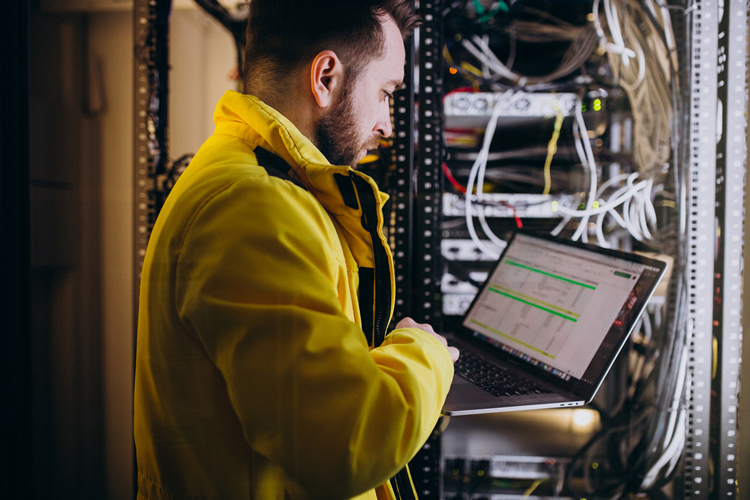 slider5.jpg
Internet
SnowCrest Internet ensures your home is well connected so you can stream and surf worry-free.
slider1.jpg
Telephone
Keep your existing phone number and enjoy premium features without breaking the bank.
slider3.jpg
Solutions
Let our experienced technicians take care of your computer. Remove viruses and more!
1
Internet
DSL & Dial up Internet
2
Telephone
Local Telephone Service
3
Solutions
Computer Repair & Upgrades
More Webmail Options:
Advanced Webmail - an advanced webmail that works on desktops, tablets, and phones
Webmail - another webmail with the most commonly used features
Classic Webmail - a simple webmail that works on older systems.
Payment Methods
SnowCrest's online billing accepts credit card payments. Automatic payments occur on the 1st of every month. Quickly pay your bill, automatically remove billing holds, and more!
Mill Fire in Edgewood Area
Because of the fire in the Edgewood Area, SnowCrest's office is currently without power.  All services are operating normally.  If you have phone service with SnowCrest and are in an area without electrical service at the moment, you should still be able to make calls if you have a handset that does not require power.  SnowCrest's office may not be available by phone until power is restored.  You may still contact us by email at support@snowcrest.net.  We appreciate your patience and we will do everything we can to help during this difficult situation.
// posted on September 2nd 2022
New 10-digit dialing and 988 Suicide Prevention Hotline
The Federal Communications Commission, or FCC, has added the number 988 to dial the Suicide Prevention and Mental Health Crisis hotline.  Because this conflicts with some local prefixes, 10-digit dialing will soon be required on all outgoing calls.  This means you must add the (530) at the beginning of calls that previously would be completed without it.  This change will be implemented beginning October 24, 2021.  Until that date, 7-digit dialing will still work, but you will hear a recording reminding you to use 10-digit dialing before the call is completed.  After October 24th, 7-digit dialing will no longer work.  Please contact us if you have any questions or concerns regarding this change.
// posted on April 22nd 2021
SnowCrest's response to COVID-19
SnowCrest will continue to be open during the COVID-19 epidemic.  As an essential business that provides emergency 911 service, we will be available to take new orders, conduct repairs, and help with billing questions over the phone.  In order to reduce the chance of transmission, SnowCrest's office at 905 Ream Avenue in Mount Shasta will have its front door closed during business hours.  Please call us at (530) 926-6888 for any inquiries.  Thank you for your understanding as we do our part to help.
// posted on March 23rd 2020
The Mount Shasta SnowCrest SnowCam image is updated every 10 minutes.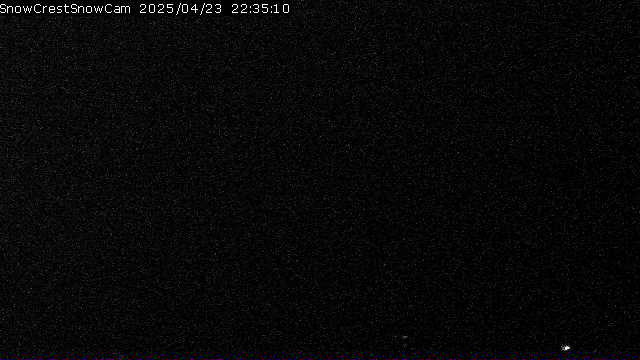 Click for high resolution image
Click here to launch a self refreshing SnowCam window.


24/1 DSL Internet
$59.95

per month

High speed Internet access
No caps or throttling
No up-front equipment cost
Free email address
Auto payment
Free phone support
Bond two lines for double speed
24/1 Internet + Telephone Bundle
$29.95*

per month

Fast Internet connection
Landline phone service
No up-front equipment cost
Keep your phone number
Free email address
Auto payment
Free phone support
Bond two lines for double speed
100/25 Business VDSL + Telephone Bundle
$99.99

per month

Business class Internet
High upload speed
Landline phone service
Unlimited internet access
No caps or throttling
Free email address
Auto payment
Free phone support
Computer Repair Service
SnowCrest offers computer repair services. We provide computer cleaning, O.S. installation, off-site service, hardware repair, air cleaning, system upgrades, antivirus and antispyware installation, and other services.