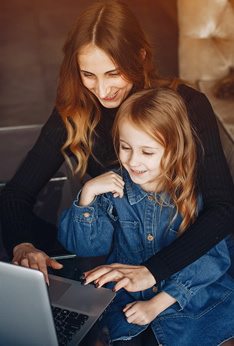 SnowCrest Internet ensures your home is well connected. Free email included. Amazingly fast Internet connections!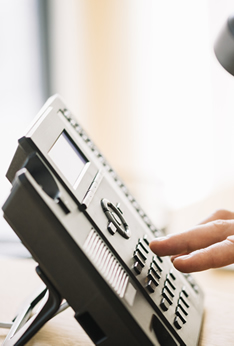 Many features are included and it works when the power goes out. Keep your existing phone number with our service.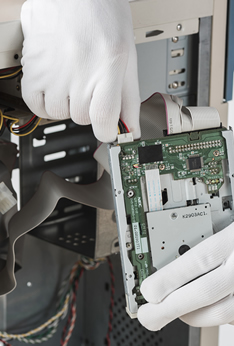 SnowCrest is now offering computer repair services. Our customers get an additional $20.00 off ANY REPAIR SERVICE!!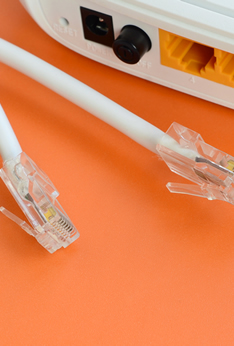 With SnowCrest internet, you have a world of information at your fingertips. Email, games, information...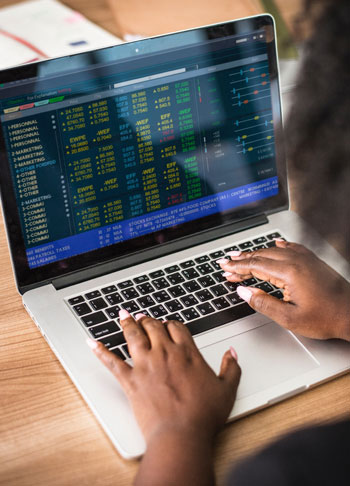 You can access your SnowCrest Webmail account using the mail app on your cell phone, tablet, or computer.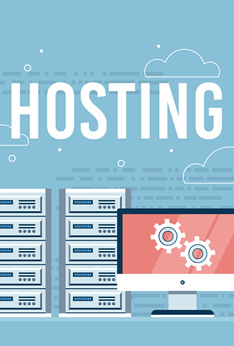 SnowCrest is ready to meet your hosting and Domain Hosting needs! Additional services are available.